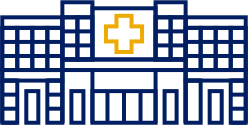 Health Systems & Health Plans
Revolutionize your medical staff office with our credentialing, privileging, enrollment, and evaluation platform powered by the VerityStream ecosystem of content, data, community, and services.
Transform your Medical Staff Office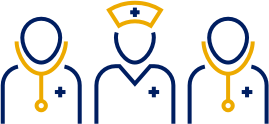 Ambulatory and Post-Acute
Experience an ROI boost for your care setting with a paperless, automated system for all your credentialing, privileging, and enrollment needs.
Boost Your Credentialing ROI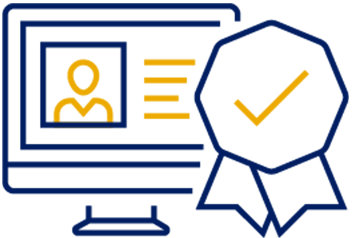 Credentials Verification Organization
Serving all types of healthcare organizations, VerityStream's NCQA-certified CVO handles initial and re-credentialing files in an overflow, full-service, or two-way on-demand capacity.
NCQA-Certified CVO Services