Thrive with Us and with other VerityStream Users, Advisors, and Experts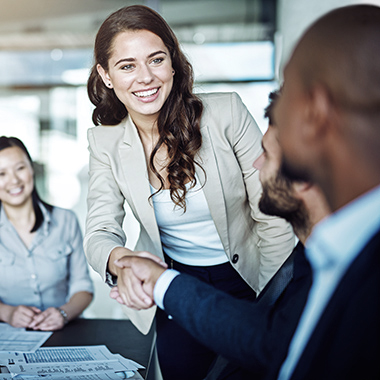 You have worked hard to implement a new solution that is producing results for your organization but you must keep the momentum, learning, and motivation going for you and your team. Imagine if your team extended beyond your own organization to include a countrywide community of hospitals, health systems, medical groups, and like-minded individuals.
Thrive is that community – and it's YOUR community. One that will ease the learning curve for a novice and challenge the experienced industry leader. It is a space to learn the unknown and collaborate with those who have embarked on a journey ahead of you, including small, rural brick and mortar providers as well as the largest health networks in the country. Thrive is not just a place for you to simply absorb information, but a space for all of VerityStream to gather and THRIVE together as ONE.
Key Benefits
Seamless access with VerityStream

Business process focused documentation

Training opportunities

Sales Territory Maps

Regional User Groups

Release notes

Online learning / certification

Video learning